Toolkit &
Community
Online Marketing Assistance for Do-It-Yourself Business Owners
Do-It-Yourself-Assist
Because we are here to help!
Who could possibly know how to portray your vision, your passion or expertise better than you? No one! That's right, you are the best creator for you! Most businesses struggle with the execution and simply need guidance on how to build the marketing platform they are looking for. Creating your own platform is cost-effective and rewarding. With DIYA's amazing Toolkit & Community, you can avoid hiring expensive "pros" because you can become a pro.
*no credit card required to register for the free trial.
All that and a bag of TOOLS
Quit wasting time! We have spent many hours searching through hundreds of tools. So spare yourself the trouble-we have done it for you! Not only have we found the best tools, but we have also tested them for compatibility and utility. This gives you the ability to expand your marketing platform without hitting frustrating roadblocks as you grow.
Think of us as a dating site for your marketing needs. We have your best matches and now you can skip the awkward introductions, expensive dinners or nasty breakups…. (with your web designer that broke your heart and walked away with your domain… the nerve!)
Content creation is the essence of everything that you will require for online marketing, such as graphics, social media posts, images, videos and your written word.
Design a stunning website using the best platform available, beginning with how to choose and set up your domain and hosting. Learn how to maintain a healthy and user-friendly website.
Plan, post and engage your audience. DIYA will show you how to track your growth, maintain your accounts, and engineer a viable posting plan and schedule.
Search Engines are very important and very often misunderstood. We answer the burning question of what exactly they are, and how to get your online vehicle fueled and running.
There are endless options to use when expanding your business online. Here is where you will find information on email marketing, online stores, blogging and much more!
Marketing online doesn't have to be lonely. Join our community of amazing business owners just like you, as well as the DIYA team. Find support from driven and knowledgeable individuals.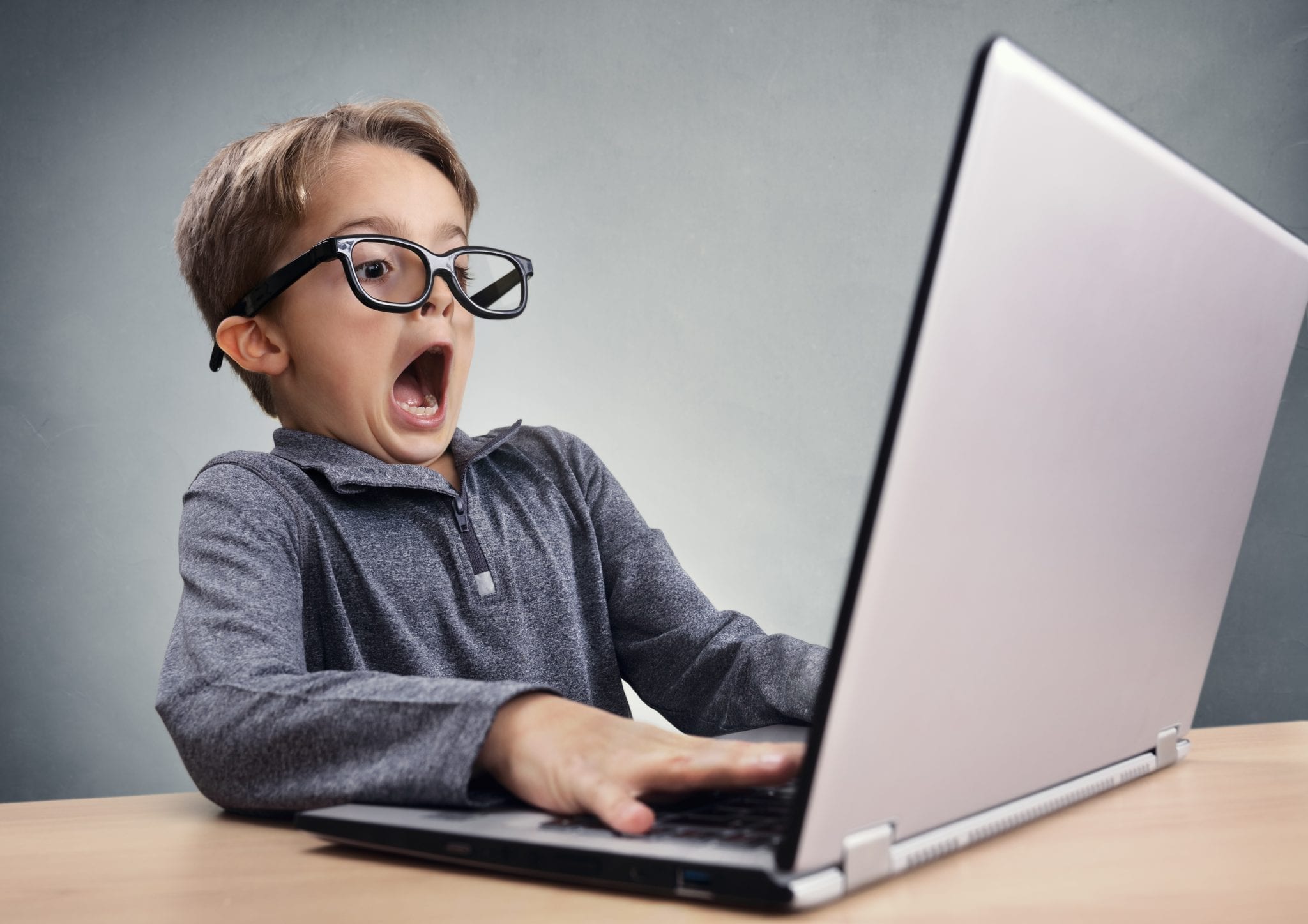 Join us
Our mission is to create a platform that provides the information you need to build and grow your business online. Take a look for yourself through our FREE 7-day trial to see why this platform is right for you. The community is growing with other like-minded business owners, giving you the benefit of being able to network and share ideas with each other and with the DIYA team.