Tour – All Aboard, Choo choo!
WELCOME TO THE DIYA TOOLKIT AND COMMUNITY!
WALK, DON'T RUN… ONLINE MARKETING IS A MARATHON, NOT A SPRINT. THERE IS LOTS TO LEARN; DETAILS MATTER!
Please note: Menus have changed
 What to expect in the Toolkit
The primary navigation bar is broken into five main page categories: Content Creation, Web Design, Social Media, Search Engines, and More Marketing. On each main page, you will see a link to each subpage, as well as a brief description of what it covers. For example, Content Creation includes subpages on Graphics, Images, Video and Text. Select the topic you want more information about.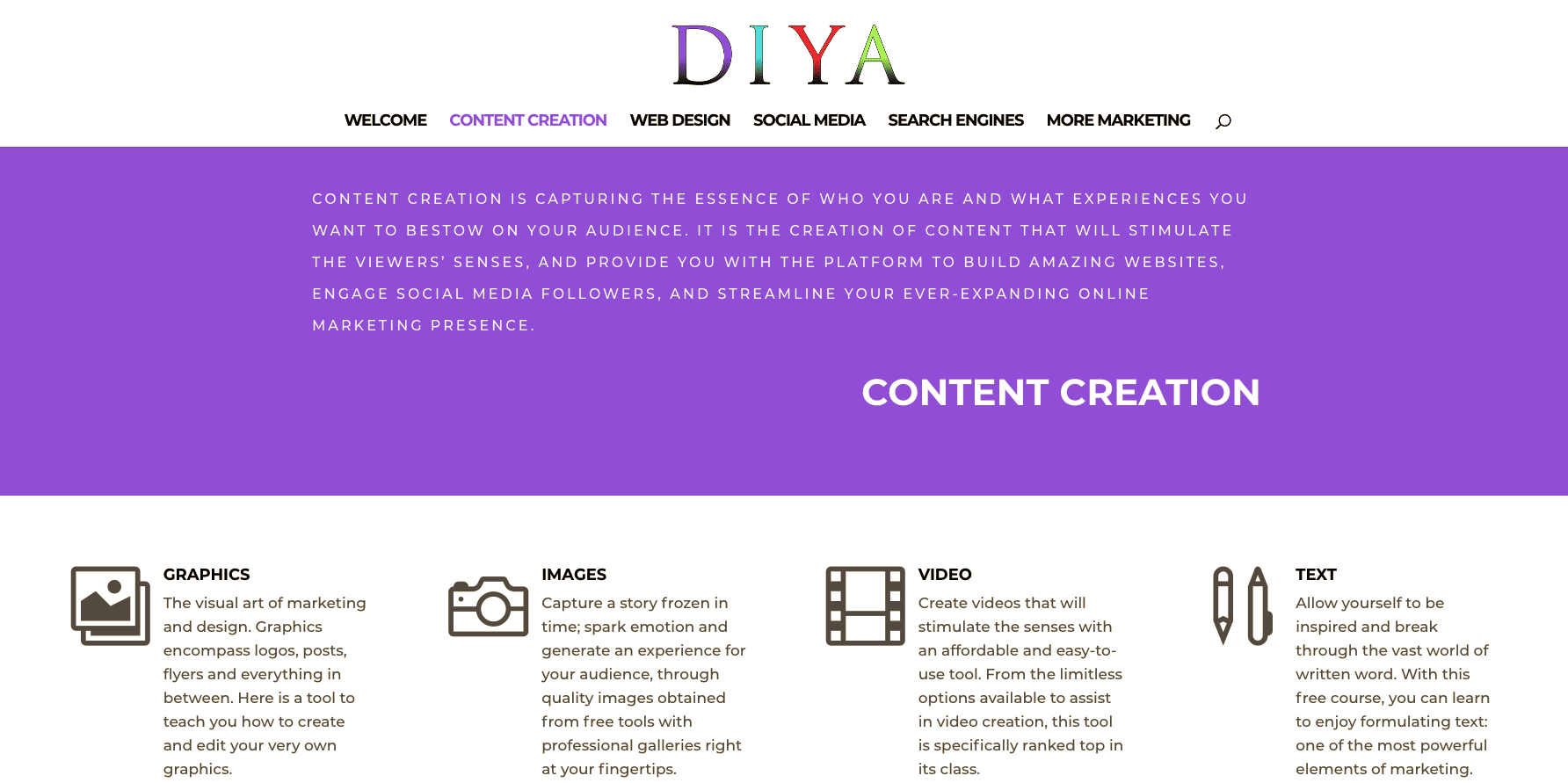 On each subpage, you will find a variety of tools and resources to help you with each topic, including write-ups, PDFs, links, and videos.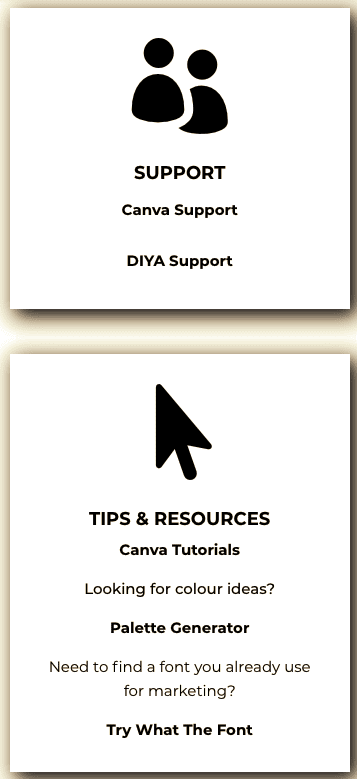 On the left side of every subpage, you will find links to DIYA support and, if available, a link to the suggested tools' official support. You will also find Tips & Resources with more helpful information and links to assist you.
Just below the content on each subpage, you will find a review option that allows you to rate the information provided and submit feedback to help us improve. All ratings and feedback submissions are completely anonymous so please be as descriptive as you can.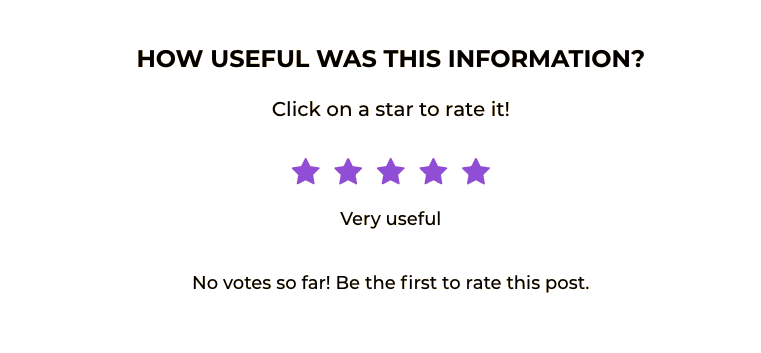 Near the bottom, you will find links to the other related subpages. Simply click to the next subpage or return to the primary navigation to go to another category of marketing.

If at any time you need help or assistance, click the Support button and find links to the Community, Groups, Members, Chat with Assistant and Report a Problem pages. You will need a membership to use these services. Please allow up to two business days for a response from the DIYA team.

The tour of the community is found in the welcome chat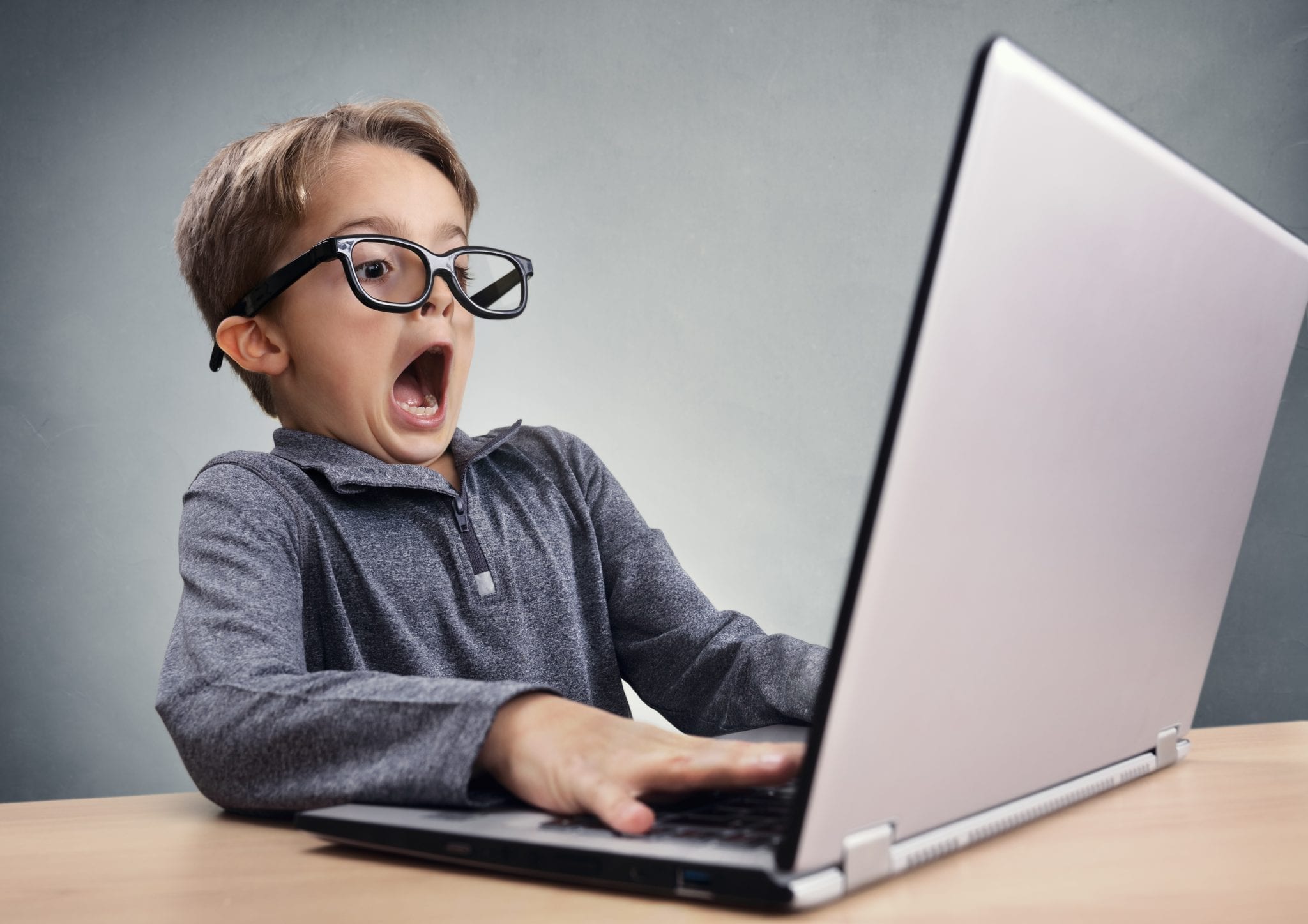 Join us
Our mission is to create a platform that provides the information you need to build and grow your business online. Take a look for yourself through our FREE 7-day trial to see why this platform is right for you. The community is growing with other like-minded business owners, giving you the benefit of being able to network and share ideas with each other and with the DIYA team.